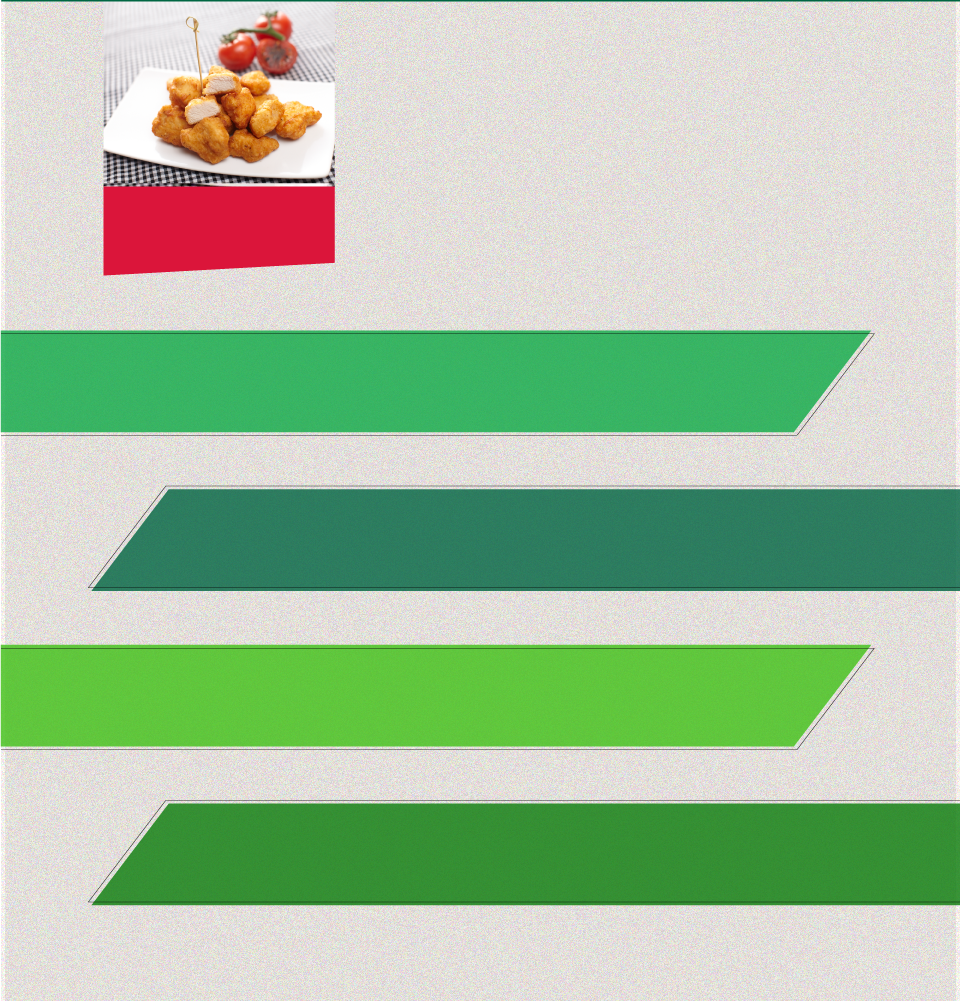 Chaveevan Group
Chaveevan Group of Companies
We deliver...
high levels of food safety and value
Chaveevan Group's commitment extends far beyond our workers.
It reaches the society where the Company conducts its operations.
Chaveevan Group pledges to and adheres to the implementation
of CSR (Corporate Social Responsibility) program.
As part of the CSR program, the Group's involvements are:
ENVIRONMENTAL CONSERVATION AND PRESERVATION
Chaveevan Group in partnership with the Thai Environmental Authority has embarked
on tree planting projects to improve the surroundings of several communities.
EDUCATIONAL DEVELOPMENT
To improve the lives of the new generation, Chaveevan Group offers scholarships to
qualified needy children to further their studies. In addition to this, the Group has
donated harware geared to improve the facilities of several schools in remote rural areas.
COMMUNITY ACTIVITIES PARTICIPATION
Chaveevan Group participates with various community and social activities
through donations of cash or products or needed services.
RELIGIOUS UPLIFTMENT
Not only improving the body but also the soul. Chaveevan Group has donated millions
in the preservation, maintenance and even building of new temples or other
religious establishments.